Signed Mini Football Helmets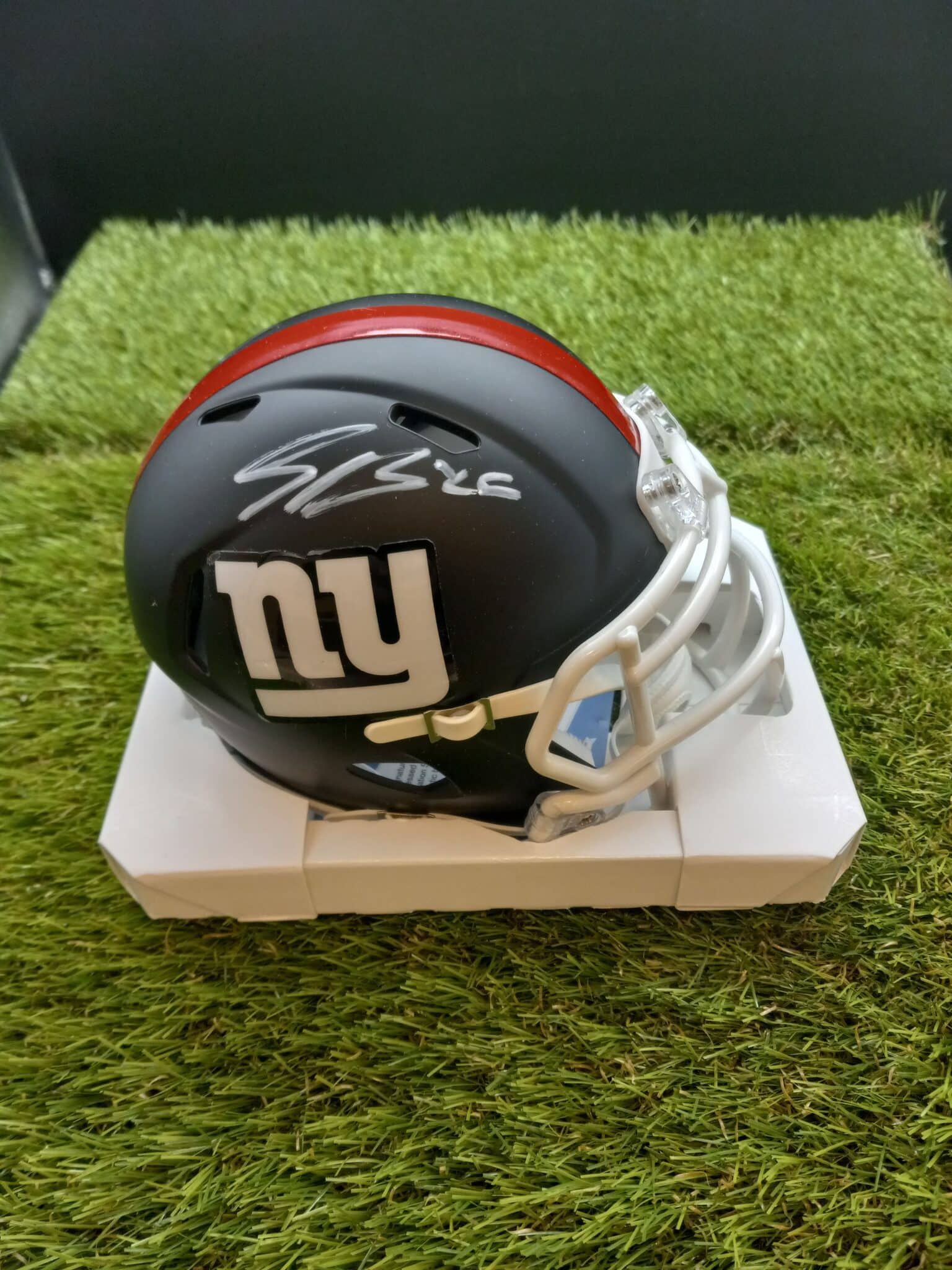 Signed Mini Football Helmets: Full-Size Also Available!
Looking for authentic, signed mini football helmets to add to your collection? BS Collectibles has a wide selection to choose from! Take a look below at some of our available signed mini football helmets! Learn more about our story, view our socials, and learn about our live breaks on our FAQ page.
About Us
BS collectibles first started bringing genuine sports memorabilia to fans in 2018. We started with a small audience and only grew from there.
Now we have had MANY sales and brought real sports collectibles to fans all over the country. Our live streams keep the fun and excitement growing, so it's a game in itself! Join in on the fun today and get your spot in our next mystery box break!
---